Creating Connections in Scotland
Date

Tue 6 Jun 2023

Time

9:30am – 1pm

Event access

Members Only

Location address

Welcome West (1), Royal Society of Edinburgh, 22-26 George Street, Edinburgh, EH2 2PQ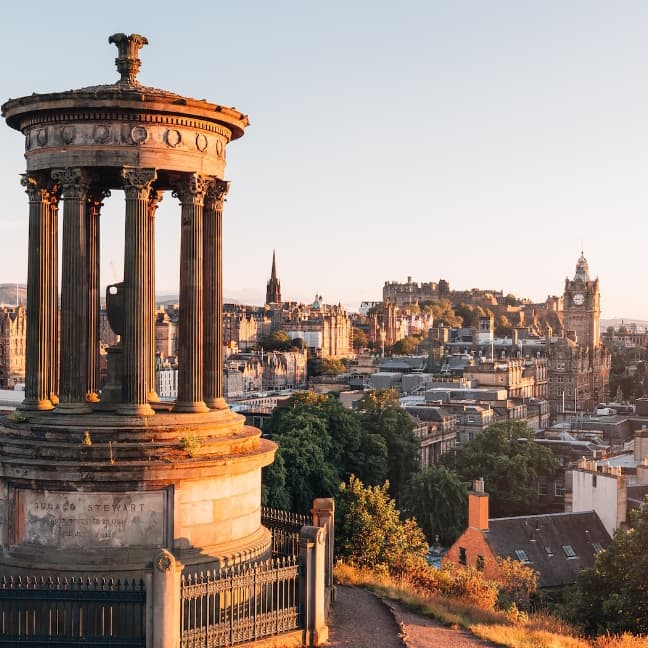 Creating connections is a series of regional and national meetings that address the scientific and technical opportunities and challenges faced by the UK. Creating connections meetings are hosted across the UK, with the next event scheduled to be held in Scotland. The following event brought together members of the Young Academy of Scotland (YAS) and the UK Young Academy (UKYA) to discuss best practices for initiating work programs and projects and how both Young Academies could share resources and provide mutual support when tackling issues pertaining to Scotland.
The Creating connections meeting took place between 6 – 7 June 2023. The Young Academy sessions were split into two sessions on 6 June, the first being hybrid and the second being in person. UK Young Academy members who were based in Scotland were invited to attend both sessions in person; members based outside of Scotland were invited to participate in the first session remotely.
This was a members-only event run in partnership with the Young Academy of Scotland.