Our members
The UK Young Academy's first cohort brings together members from across academia, charity organisations and the private sector, to galvanise their skills, knowledge, and experience to find innovative solutions to the challenges facing societies now and in the future.
Meet our new members below.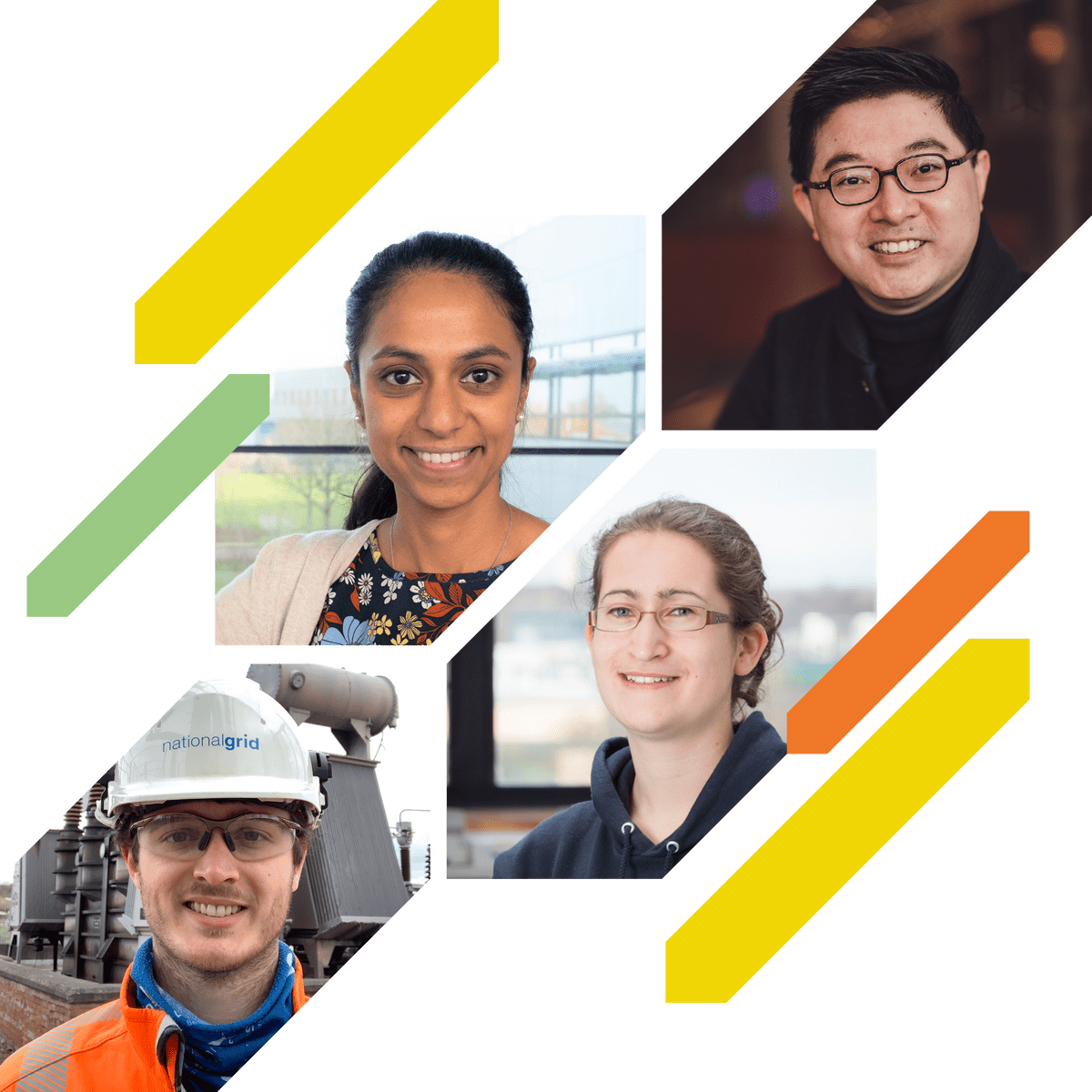 Use the search bar above to begin your search
Nothing matches your search. Try different search terms or filters.