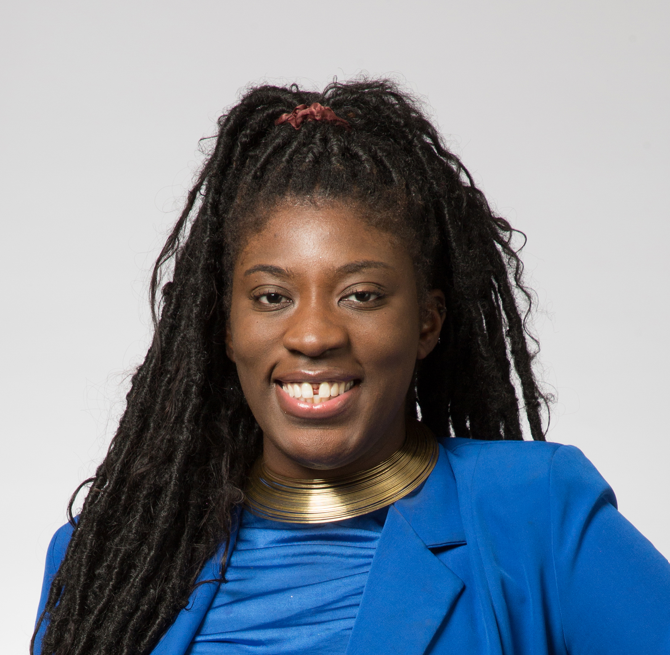 Public sector leadership
Abigail Agyei
Member since 2023
Occupation:

Senior Policy Advisor – Early Years Workforce Capability
at

Department of Health and Social Care
I am excited to work with other emerging leaders from a diverse range of backgrounds to find solutions to the challenges facing the modern world.
Bio
Abigail Agyei is an award-winning dynamic policy and strategy advisor. With over eight years' experience in building and maintaining strong relationships with internal and external stakeholders and community groups, leading projects and supporting voluntary and under-served groups. Abigail was the winner of 2020 Civil Service Rising Star Award for her dedication to public service making significant impact to communities.
Abigail is passionate about amplifying the voices of intersectional identities and how their lived experiences are shaped in the world. She was named as one of this year's 'Top 50 Influential Neurodivergent Women'. She recently spoke at the Disability Inclusion in the Workplace Digital Conference at Westminster Insight on Supporting Neurodiverse Colleagues and has done a TedX talk on ADHD in Black Women at University of Essex. Abigail was awarded an MBE by Her Majesty the Queen in the 2022 New Year British Honours for Public and Community Services.
Interests

Cross-cultural and international education

Culture loss

EDI process improvements

Engaging under-represented audiences

Holistic approach

Long-term health conditions

Misinformation and disinformation

Social change

Societal impact of research

Systemic bias