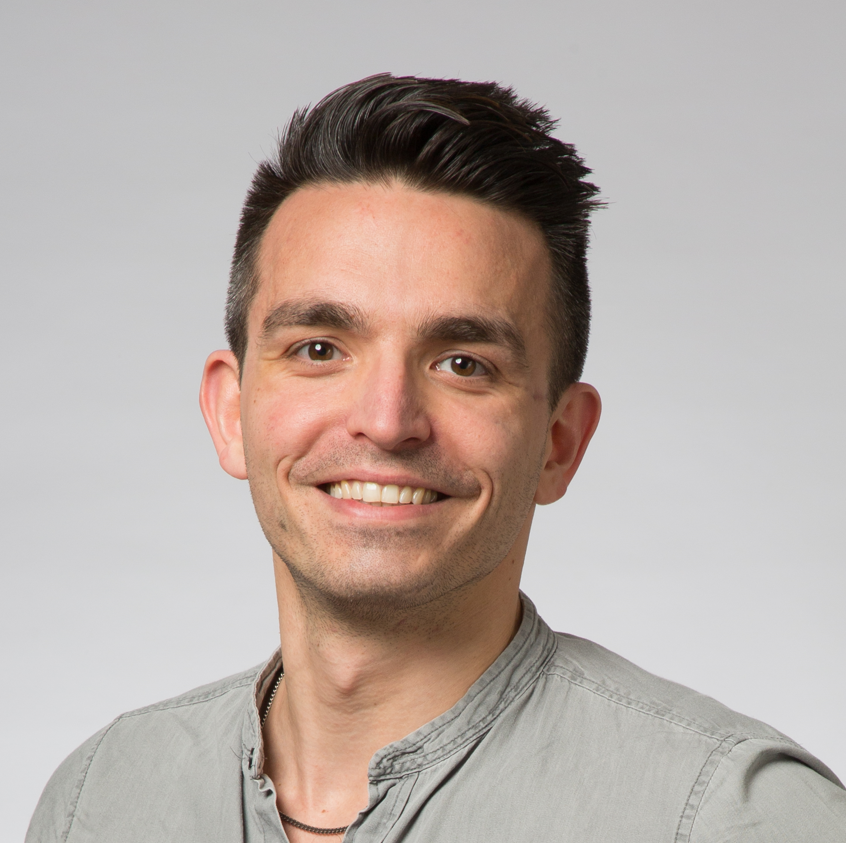 Engineering
Mike Berthaume
Member since 2023
Occupation:

Reader
at

King's College London
Email address:
michael.berthaume@kcl.ac.uk
Transdisciplinary research is the future - come create it with me.
Bio
Michael Berthaume is a Reader in the Department of Engineering at King's College London. Previously at London South Bank University (LSBU), he was Deputy Head of the Division of Mechanical Engineering and Design, served as treasurer of LSBU's LGBTQ+ organisation, and sat on the School of Engineering's EDI committee. He studied mechanical engineering and anthropology at UMass, Amherst before moving to Europe in 2013 and completing postdoctoral researcher positions in bioengineering and anthropology at the Max Planck Institute of Evolutionary Anthropology and Imperial College London.
Mike believes that transdisciplinary research is the future, providing a holistic view of problems and enabling them to be solved in new ways. He is working to establish the independent, transdisciplinary field of anthroengineering, which combines anthropology and engineering to address questions within and beyond both disciplines. The three main pillars of his research are human evolutionary biomechanics, the mechanics of human biological variation, and medical devices (prosthetics) for LMICs.
Interests

Culture loss

Engaging under-represented audiences

Health data digitisation

Holistic approach

Interdisciplinary research opportunities for early career researchers

International engagement

Research culture

Sustainability