Welcome to the UK Young Academy
Applications for UK Young Academy membership are now closed.
If you have applied in the 2022 round, we will be in touch with an update on your application by the end of December 2022.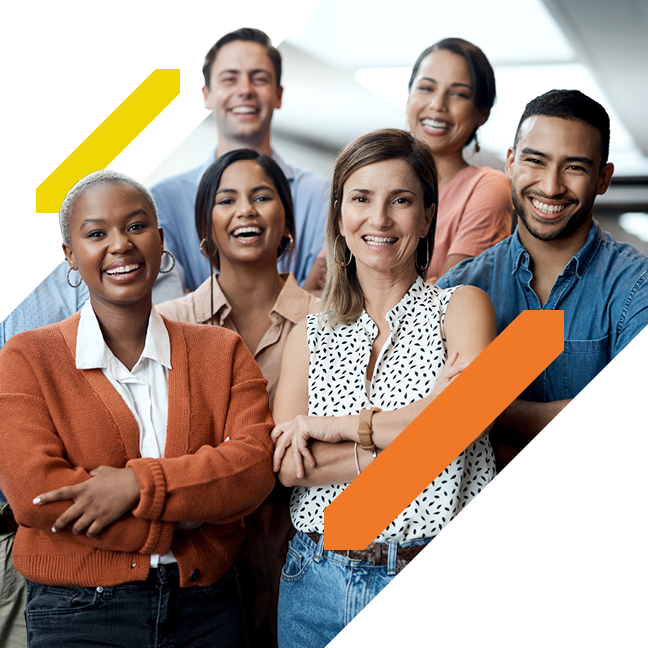 Our goal
Shaping a better future together
The UK Young Academy is a new interdisciplinary organisation of UK-based early-career researchers, innovators and professionals from across society who share a passion to improve our world.
As part of a global initiative of Young Academies, we will give a voice to individuals with ideas, initiative and drive who wish to work together to contribute to national and global decision-making.
Make a difference
We will provide an opportunity for our members to actively participate in discussions that address societal or global challenges, inform public debate and bring about meaningful change.
Open to all
We aim to be an inclusive and open organisation, providing a voice for individuals from many different sectors and backgrounds to share ideas, develop thinking and meet others.
Strive for excellence
We are a forum for talented emerging leaders to apply their own expertise alongside that of colleagues from other fields, both in the UK and elsewhere in the world.
Young academies have the unique ability to break down silos and deliver on large and ambitious activities. They can develop networks, workshops and funding opportunities to rapidly respond to emerging situations such as the pandemic.

Zahra Rattray, Member of the Young Academy of Scotland
Latest news
Slider item number

1

/

3
It is our hope that the UK Young Academy will attract the most talented researchers, innovators, clinicians, professionals, academics and entrepreneurs from across the fields of science, business, engineering, the arts, education and medicine.
Learn more

by reading Why the UK needs a Young Academy
Slider item number

2

/

3
We are pleased to announce the establishment of the UK Young Academy – a new UK-wide, interdisciplinary membership organisation for people early in their career who share a passion to improve our world and want to contribute to national and global decision making.
Learn more

by reading Welcome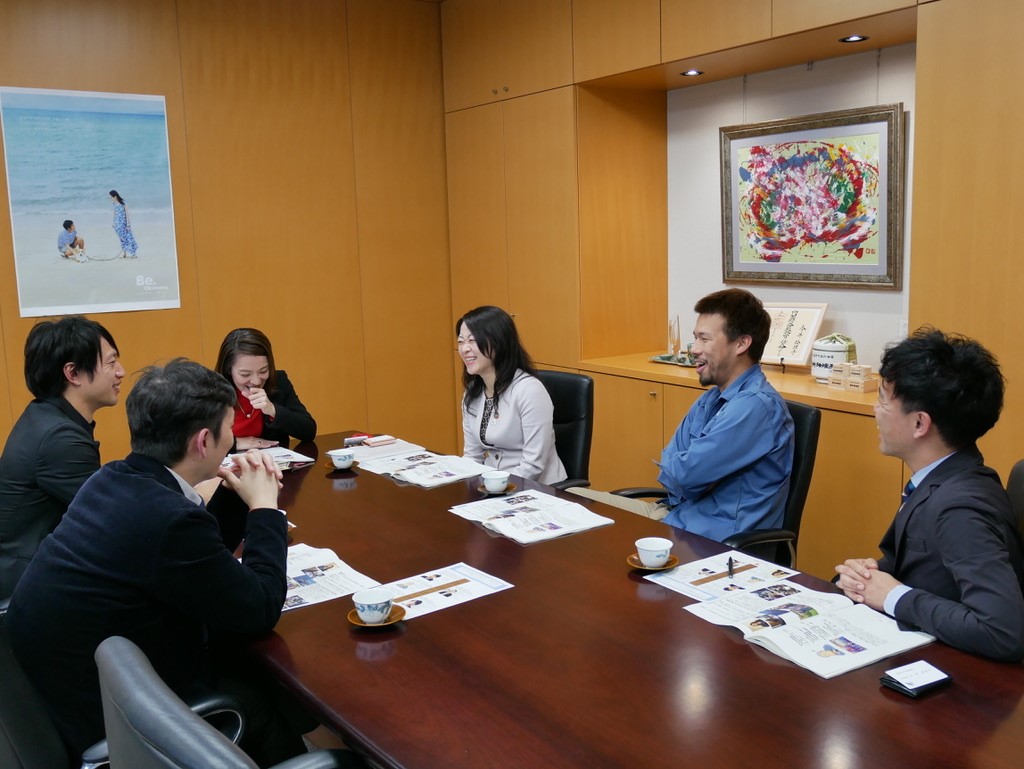 Meet global Young Academy members
Our news in your inbox
Stay up to date on the latest UK Young Academy news and activities.