Membership
We bring together the UK's emerging leaders from industry, academia, medicine, education, business, the arts and other professions. Our members are selected from across the UK, from a variety of diverse backgrounds and a range of experiences. They are at the forefront of their field, having demonstrated excellence and leadership skills.
Join the UK Young Academy and play your part in shaping the future.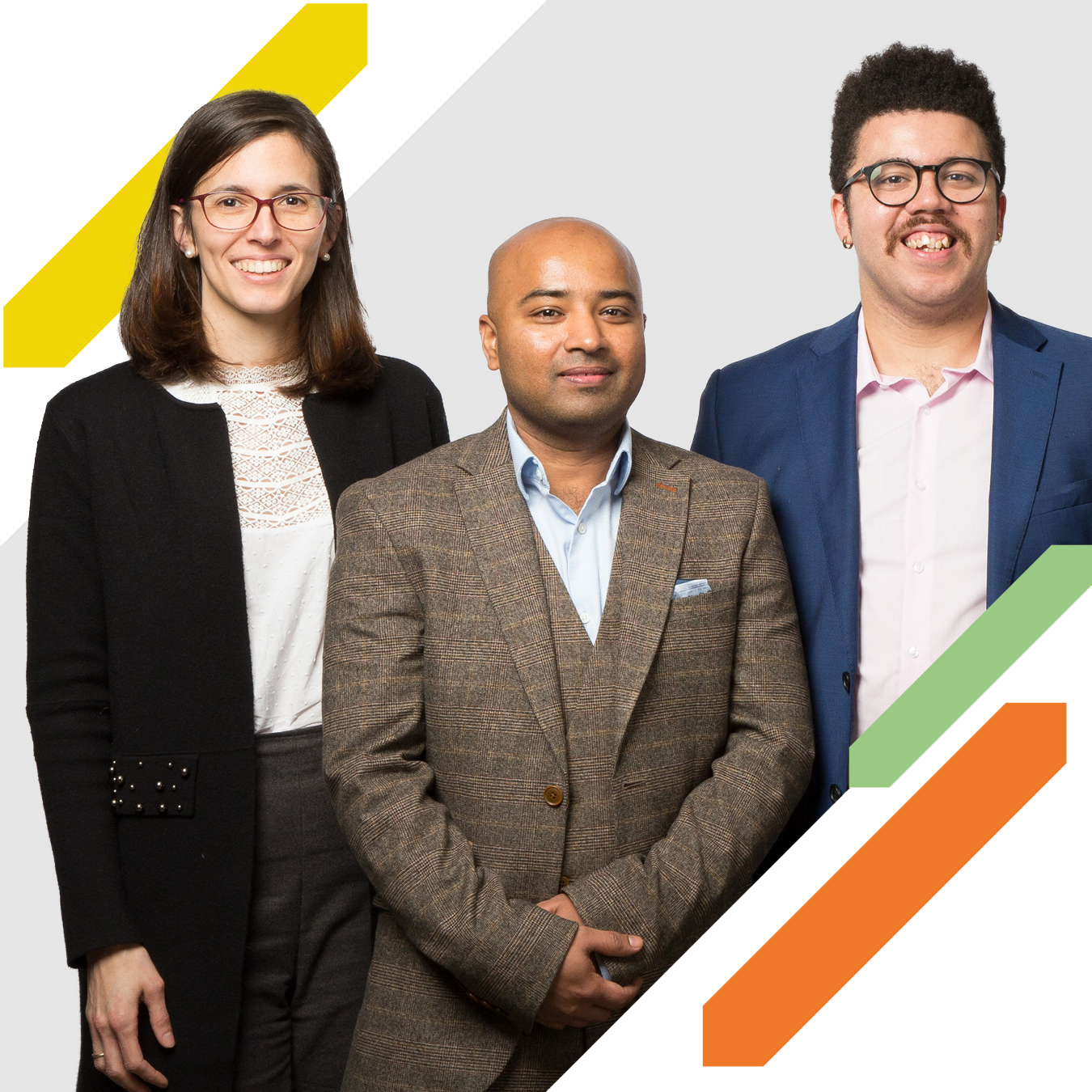 What do members do?
The activities and work programmes of a Young Academy are determined by its members. As the UK Young Academy is new, our first members will define the direction and strategic priorities to help build the UK Young Academy's reputation and give it a credible voice on issues that matter. We are looking for dedicated, driven and dynamic individuals who are committed to collaborating with others from a spectrum of different sectors.
For specific examples on the types of projects you could be involved with, take a look through the case studies from other global Young Academy members. You can also find more information on the other global Young Academies' work programmes on their websites.
Our members will establish and deliver our first projects. Typically this could include providing policy advice to inform national and international policy, public outreach and community engagement initiatives, consultations with key partner organisations and networking with fellow members and other institutions to share knowledge and expertise across their different areas and address challenges faced by their peers. Through working together to understand the key issues facing society, the UK Young Academy will press for best practice across the sectors our members represent and enable positive societal change.
Membership will typically be for five years, and there is no membership fee.
How joining the UK Young Academy benefits you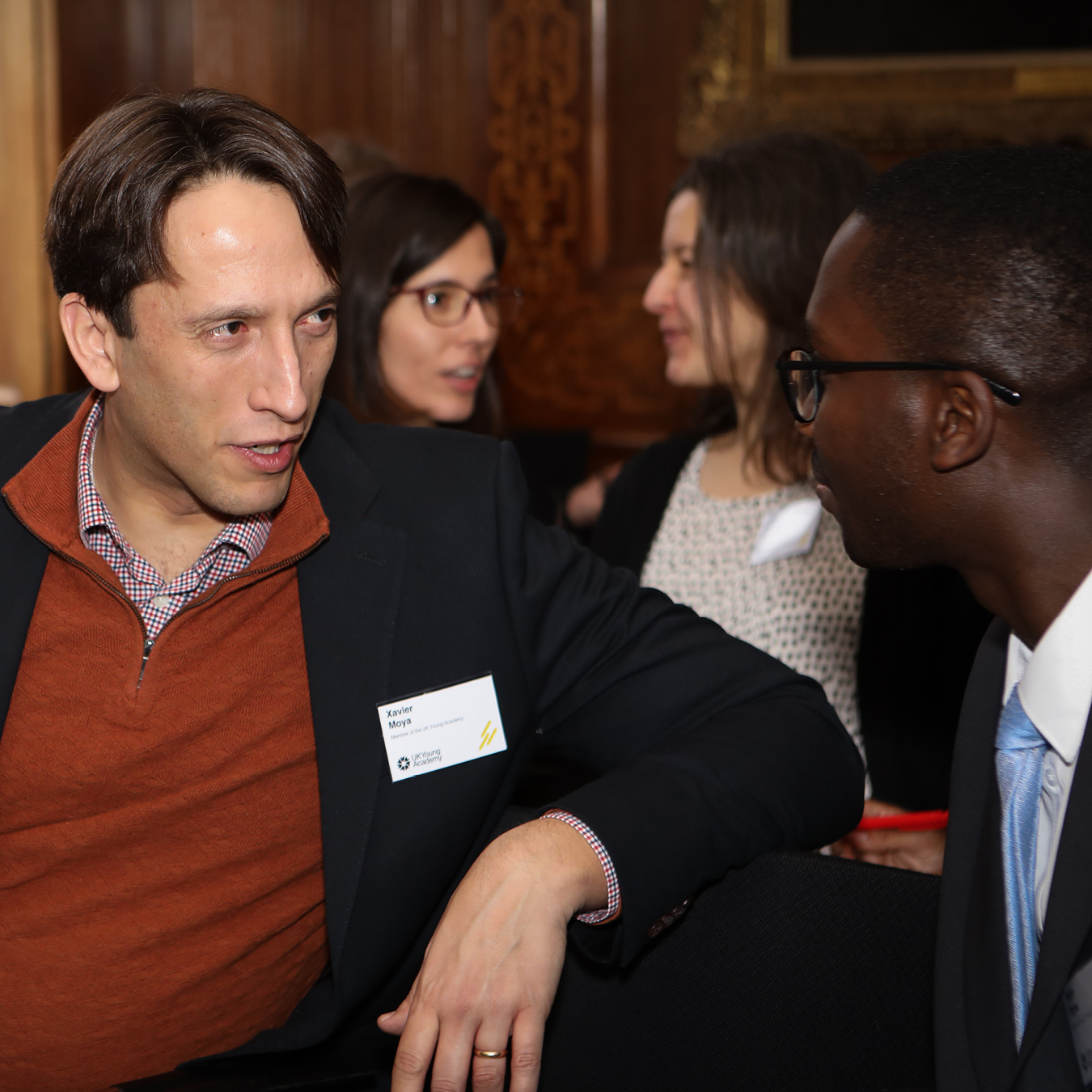 Help to set the agenda on issues that matter most to you and have an impact on society as part of an influential organisation.
Be part of a network of early-career leaders from a wide range of sectors and work globally through collaborations with other Young Academies.
Develop your leadership skills through the unique support offered by the Young Academies initiative and the opportunity for support from the partner senior academies.
Play a key role in shaping the UK Young Academy's first few years: from developing strategic goals to coordinating interdisciplinary activities and work programmes.
Bring additional value to your employer or organisation. They will gain from the prestige of your UK Young Academy membership, while the skills and networks you build will also benefit those around you.
Our news in your inbox
Stay up to date on the latest UK Young Academy news and activities.