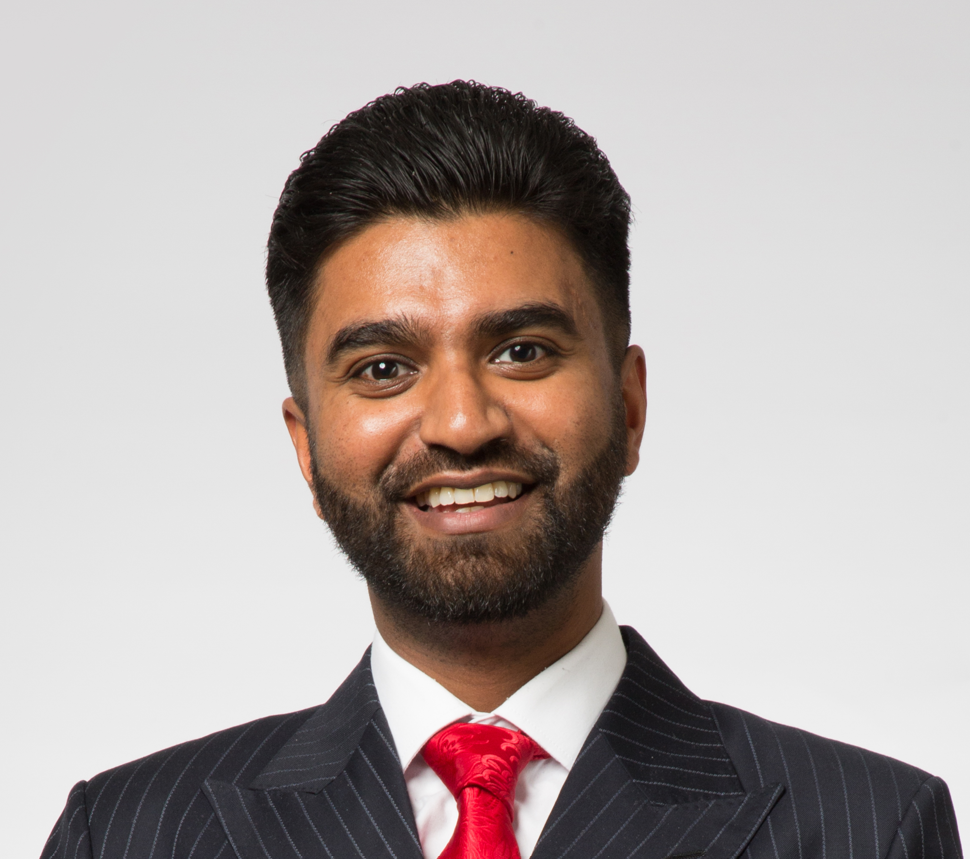 Biomedical sciences
Jahangir Alom
Member since 2023
Occupation:

Emergency Medicine Doctor and Former Clinical Lead for the NHS Staff Vaccination Programme
at

Barts Health NHS Trust
Email address:
jahangir@dralom.com
I joined the UK Young Academy to meet like-minded individuals from across sectors and communities with the mutual goal of improving the society we live in.
Bio
Jahangir Alom is an award-winning emergency medicine doctor. He gained his primary medical qualification at the University of Southampton, where he set up an outreach programme to help young people from underrepresented backgrounds to consider a career in the NHS. Jahangir was the President of the medical student body and graduated with the Dean's Prize for Outstanding Contribution to the Faculty of Medicine. He holds an MSc in Public Health from The London School of Hygiene and Tropical Medicine, where he researched the experience of British Bangladeshis during the COVID-19 vaccine rollout.
Jahangir has just finished a four-year term as a UK Council Member at the British Medical Association, where they lobbied for better working conditions for ethnic minority doctors. He is also the Programme Director of an international charity, Selfless UK, which delivers evidence-based global health projects in rural Bangladesh.
Until recently, Jahangir was the National Clinical Lead for the Staff COVID-19 Vaccination Programme at NHS England, where he worked on the strategy to vaccinate healthcare professionals. Jahangir has appeared on BBC Newsnight, QuestionTime, SkyNews and CNN to discuss health inequalities and COVID19 disparities. He was a recipient of an NHS Parliamentary Award (London) for his work on tackling vaccine inequality and was ranked as one of the top 100 influential healthcare leaders in 2022 by the Health Service Journal.
Interests

EDI process improvements

Engaging under-represented audiences

International engagement

Misinformation and disinformation

Public Health messaging

Social change

Societal impact of research

Young women in STEM