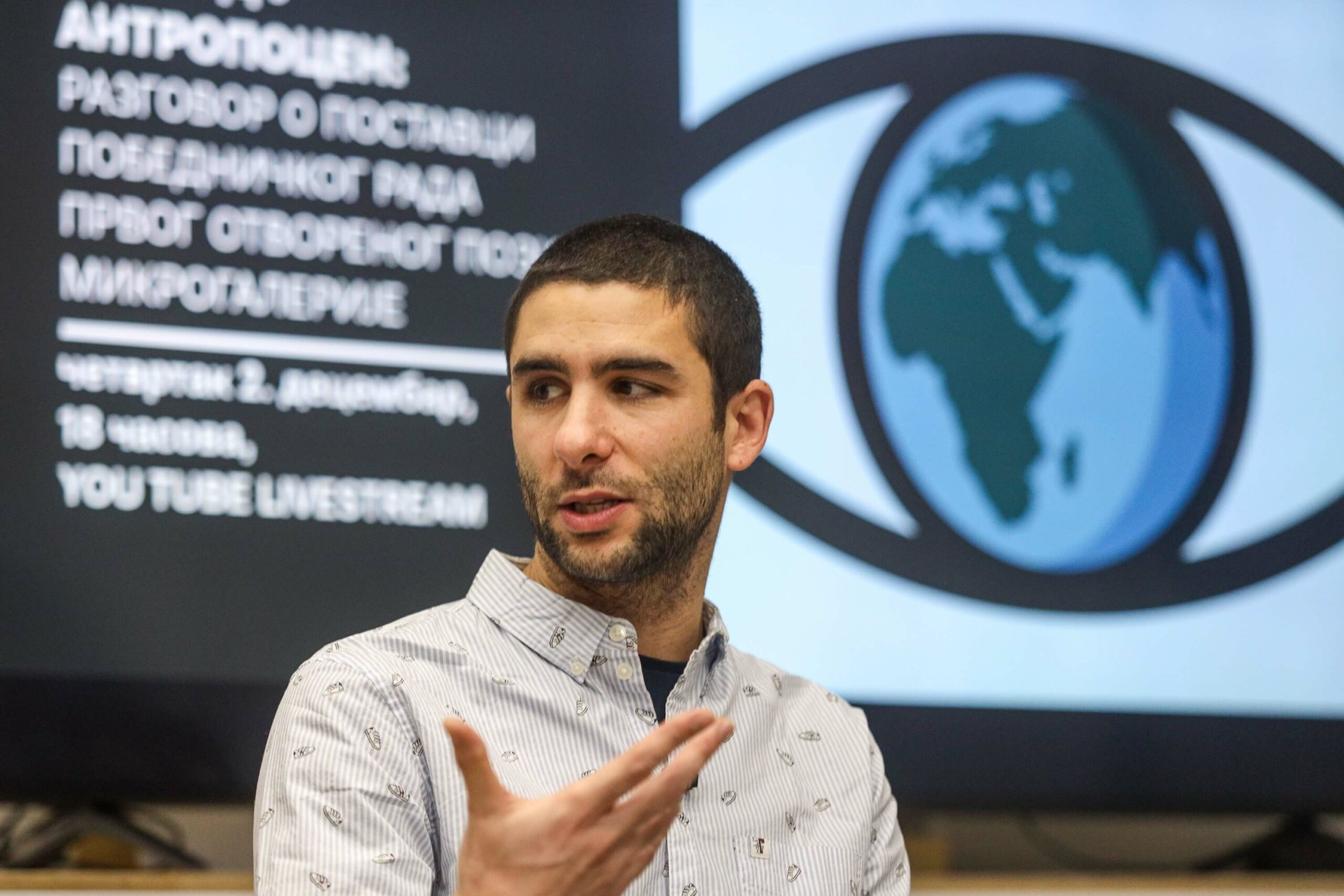 Evolutionary microbiology
Mato Lagator
Member since 2023
Occupation:

Independent Research Fellow
at

University of Manchester
Email address:
mato.lagator@manchester.ac.uk
I want to be a part of a cross-disciplinary community that develops novel and creative approaches to tackle key societal problems.
Bio
Mato Lagator did an undergraduate degree at Harvard University and a PhD at the University of Warwick, where he studied evolution of resistance in a microbial species called Chlamydomonas reinhardtii. In 2013, Mato started a postdoc at IST Austria with Calin Guet and Jon Bollback, slowly defining his major research interest – the relationship between molecular biology and evolution. He also attended a Master's course at the University of Applied Arts in Vienna, where he started developing some semblance of an artistic practice. He moved to Manchester to start his own research group as a Presidential Fellow, and has since transitioned onto a Wellcome Trust-Royal Society Sir Henry Dale Fellowship. Mato runs a research group comprising two postdocs, four PhD students and several research-focused Master's students who are working to understand the basic principles that underpin bacterial evolution and their ability to become resistant to antibiotics.
Interests

Antimicrobial resistance

Better funding for early career researchers

Climate change

Critical thinking skill development in education

Cross-sector skill sharing

Engaging under-represented audiences

Social change

Societal impact of research

Systemic bias