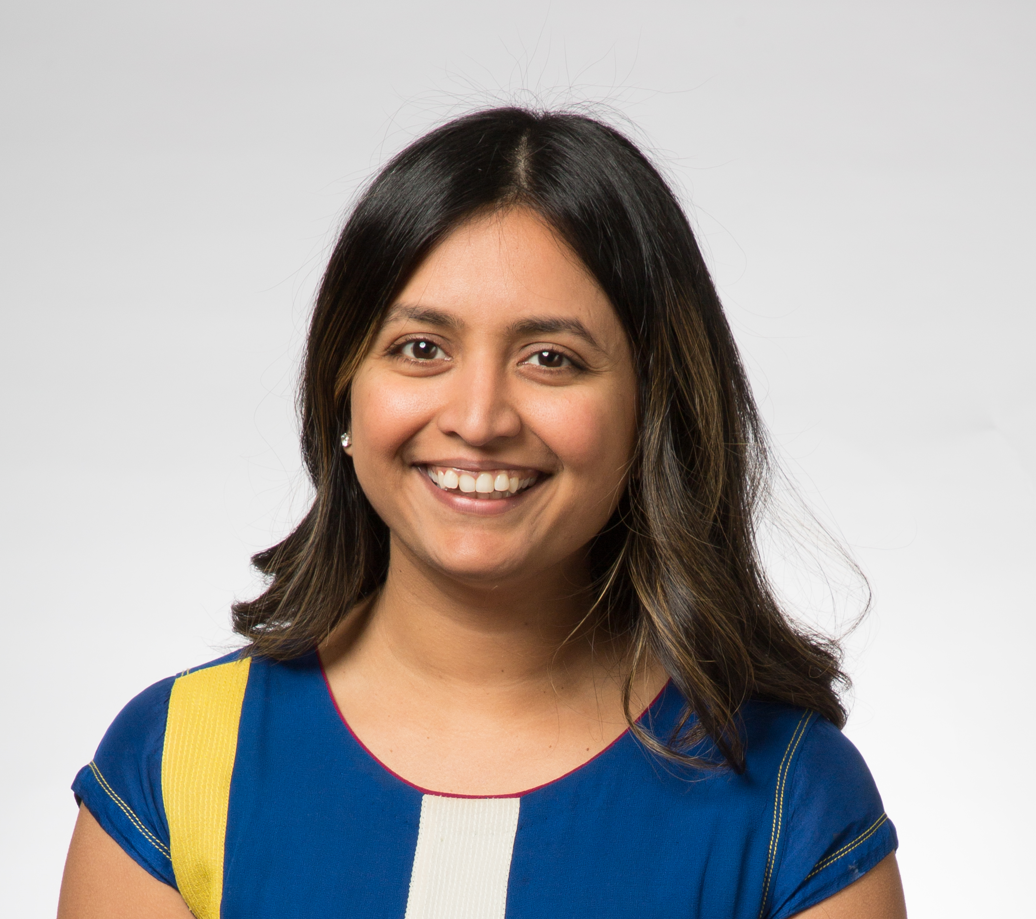 Cognitive sciences
Saloni Krishnan
Member since 2023
Occupation:

Reader
at

Royal Holloway, University of London
Email address:
saloni.krishnan@rhul.ac.uk
I want to work across disciplines to improve the UK's research culture, enhancing inclusivity and creating an incentive structure that recognises rigour.
Bio
Saloni Krishnan is a developmental cognitive neuroscientist by training. She leads a research group at Royal Holloway. Her research focuses on brain differences in childhood communication disorders, such as DLD (developmental language disorder) and dyslexia. Saloni is an Academy of Medical Sciences Springboard Award Holder and an MRC New Investigator. She has won several awards, including the Neil O'Connor Award from the British Psychological Society. She was named a Rising Star by the Association of Psychological Sciences in 2022. She works as an editorial board member at Communications Psychology and as an associate editor at the International Journal of Language and Communication Disorders. Saloni's research has featured on the BBC, the Guardian, Daily Mail, and the Boston Globe.
Interests

EDI process improvements

Education, ages 5-11

Engaging under-represented audiences

Open data

Research culture

Research translation

Societal impact of research

Systemic bias

Young women in STEM