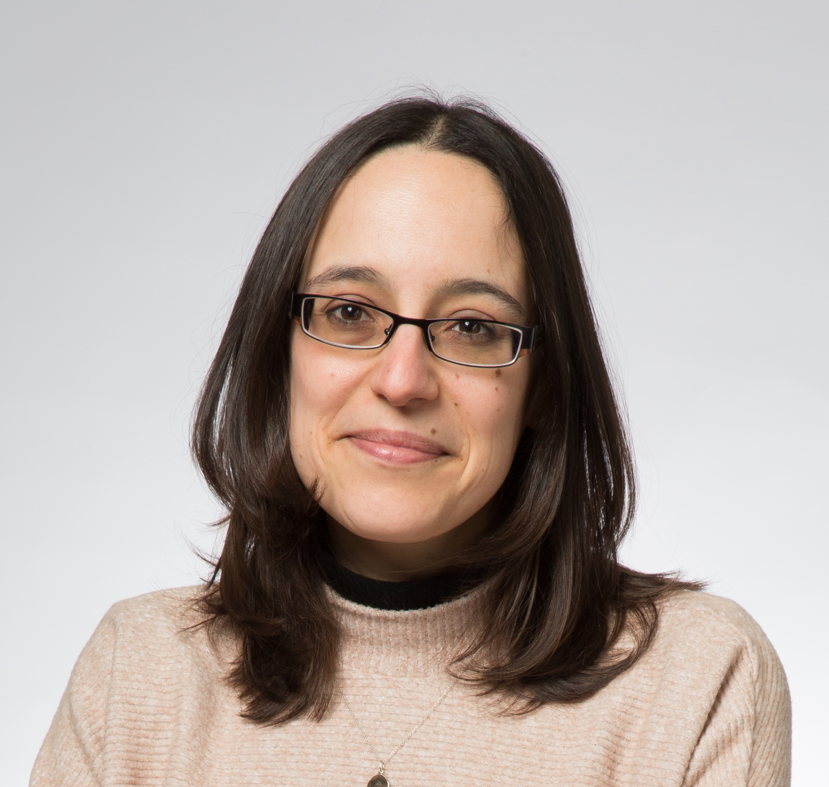 Cell biology
Catarina Vicente
Member since 2023
Occupation:

Science Strategy and Projects Manager / Official Fellow in Public Engagement with Research
at

University of Oxford
Email address:
catarina.vicente@path.ox.ac.uk
Phone number:
(+44) 186 527 5597
When looking at the global challenges of our time, such as climate change or antimicrobial resistance, it is clear that no single discipline (or group of people) will be able to devise a solution alone. That is why I want to be part of this new interdisciplinary and diverse community.
Bio
A scientist by training, Catarina Vicente's professional career has followed the belief that science cannot be truly successful or impactful without effective communication, both between scientists and with wider society. After a PhD in cell biology, she pursued roles in intra-scientific communication (in the publishing industry), later focusing on public engagement and science communication in an academic context. In her current role as Science Strategy and Projects Manager at the Dunn School of Pathology (University in Oxford), she has a unique opportunity to influence academic research directly, capitalising on her communication skills. Alongside this, Catarina is an Official Fellow in Public Engagement with Research at Reuben College, where she develops public engagement projects from a unique scholarly and interdisciplinary perspective.
Interests

Antimicrobial resistance

Better funding for early career researchers

Engaging under-represented audiences

Interdisciplinary research opportunities for early career researchers

Public Health messaging

Research culture

Research translation

Societal impact of research

Sustainability

Unconscious bias