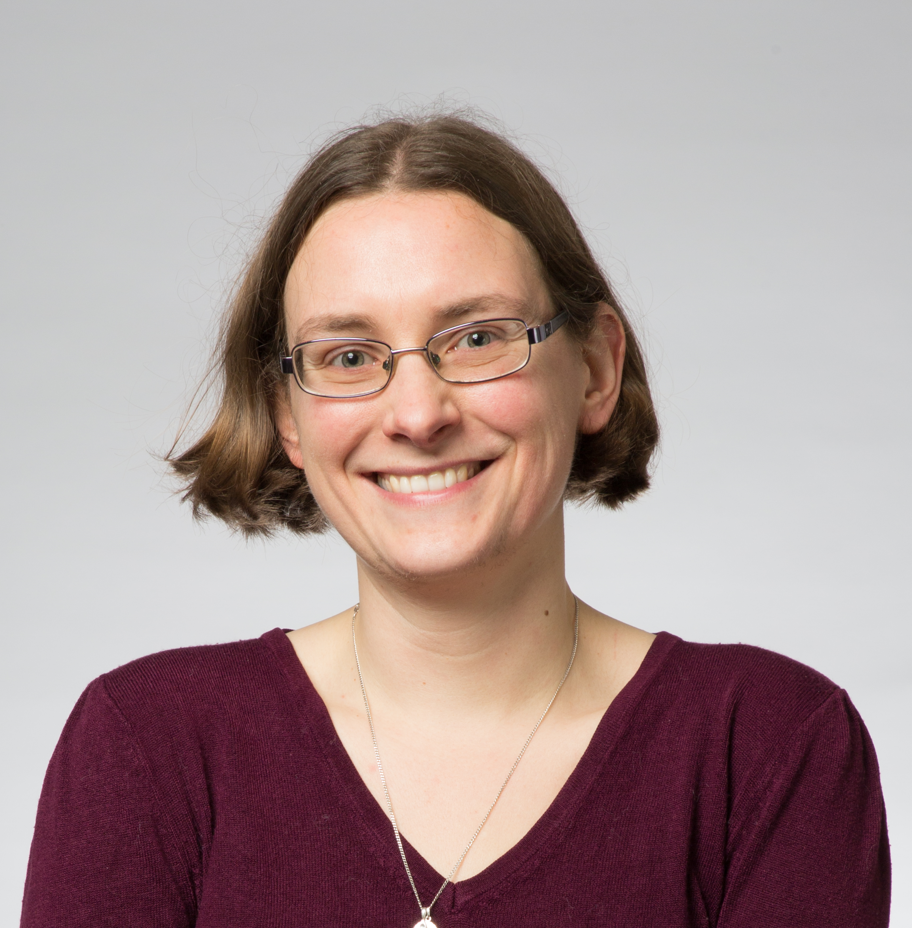 Mathematics and statistics
Rebecca Killick
Member since 2023
Occupation:

Professor
at

Lancaster University
Email address:
r.killick@lancaster.ac.uk
Through my research and engagement activities, I have seen first-hand how excellence coupled with a collaborative mindset can achieve amazing things. My motivation in joining the UK Young Academy is to take this mindset and apply it to larger and more impactful challenges.
Bio
Rebecca Killick sees their research as a feedback loop, being inspired by problems in real world applications, creating novel methodology to solve those problems and then feeding these back into the problem domain. Their portfolio reflects this, including methodological papers published in Data Science, applied papers published in the problem domain and open source software to facilitate wide uptake of the methodology. Rebecca has found this to be a successful approach, enabling lasting collaborations, demonstrable impact of their work and an international reputation in the field.
Rebecca's primary research interests lie in development of novel methodology for the analysis of univariate and multivariate nonstationary time series within AI pipelines. This covers many topics including developing models, model selection, efficient estimation, diagnostics, clustering, prediction and decision support.
Interests

AI (Artificial Intelligence) and data

Climate change

Health data digitisation

Healthy lifestyle support

Long-term health conditions

Misinformation and disinformation

Open data

Research culture

Sustainability

Systemic bias