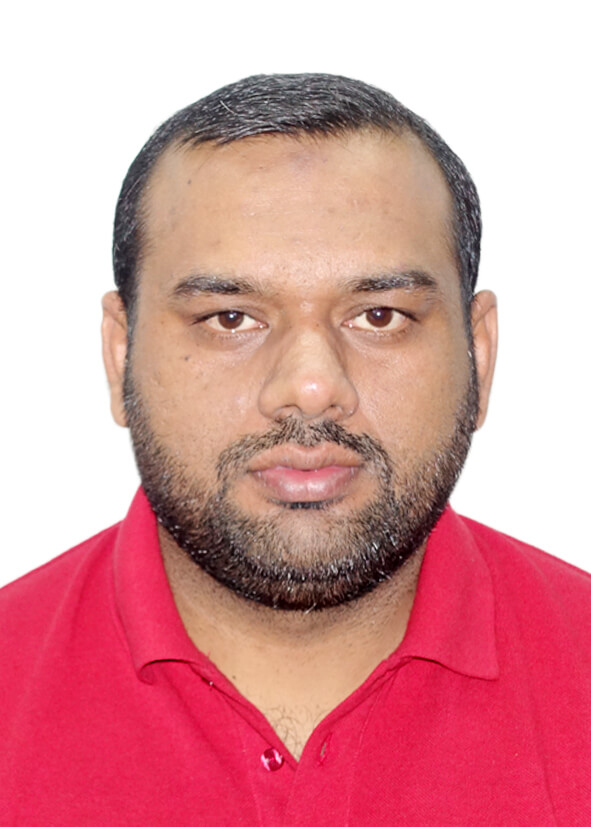 Physics
Muhammad Naeem Anwar
Member since 2023
Occupation:

Royal Society-Newton International Fellow
at

Swansea University
Email address:
m.n.anwar@swansea.ac.uk
I'm passionate about science communication and would like to advocate for more engagement with the public.
Bio
Muhammad Naeem Anwar is a theoretical particle physicist whose research focuses on the strong force that binds quarks and gluons to form hadrons. He is interested in hadrons which involve more complex and unusual combinations of quarks, called exotic hadrons.
Naeem is currently a Newton International Fellow of The Royal Society at Swansea University (Department of Physics). Formerly, he was a postdoc at the University of Bonn and Forschungszentrum Juelich, Germany.
He received a PhD in Theoretical Physics from the University of Chinese Academy of Sciences and was awarded the Excellent International Graduate 2018. He was a visiting PhD student at the University of Bonn. He obtained his B.Sc.(Hons.) in Computational Physics and M.Phil. in High Energy Physics from the University of the Punjab, Lahore, Pakistan.
Interests

Better funding for early career researchers

Critical thinking skill development in education

Cross-cultural and international education

EDI process improvements

Education - responsibilities and influences

Engaging under-represented audiences

International engagement

Research culture

Societal impact of research

Timely information sharing