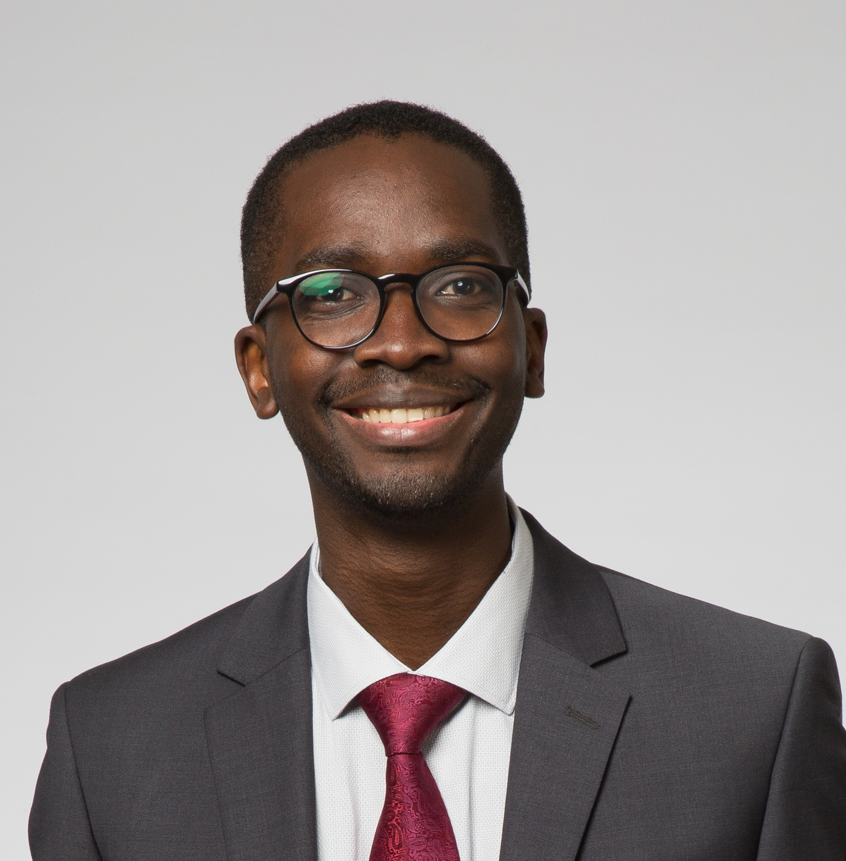 Clinical sciences
Ralph Akyea
Member since 2023
Occupation:

Senior Research Fellow
at

University of Nottingham
Email address:
Ralph.Akyea1@nottingham.ac.uk
Phone number:
(+44) 115 748 6834
I look forward to collaborating with fellow young experts in contributing to the promotion of excellence across our diverse professions for the benefit of our society.
Bio
Ralph Kwame Akyea is a Clinical Epidemiologist with the Centre for Academic Primary Care. He received his medical degree from the University of Ghana Medical School in 2012. He earned both his master's degree in Public Health (MPH) in 2016 and a doctoral degree in Primary Care in 2022 from the University of Nottingham.
Ralph's research involves the use of health databases. He applies novel epidemiological, statistical, and data science methods to understand disease heterogeneity and identify unique patient groups at greater risk of adverse clinical outcomes. He collaborates extensively with multidisciplinary research teams internationally and charities to improve clinical outcomes.
Ralph enjoys traveling, cycling, and watching documentaries/docuseries. He believes in lending a hand to aspiring academics and professionals and commits his time to teach, assist, and encourage them at various stages of their journey.
Interests

AI (Artificial Intelligence) and data

Climate change

EDI process improvements

Engaging under-represented audiences

Health data digitisation

Holistic approach

Interdisciplinary research opportunities for early career researchers

International engagement

Long-term health conditions

Research translation