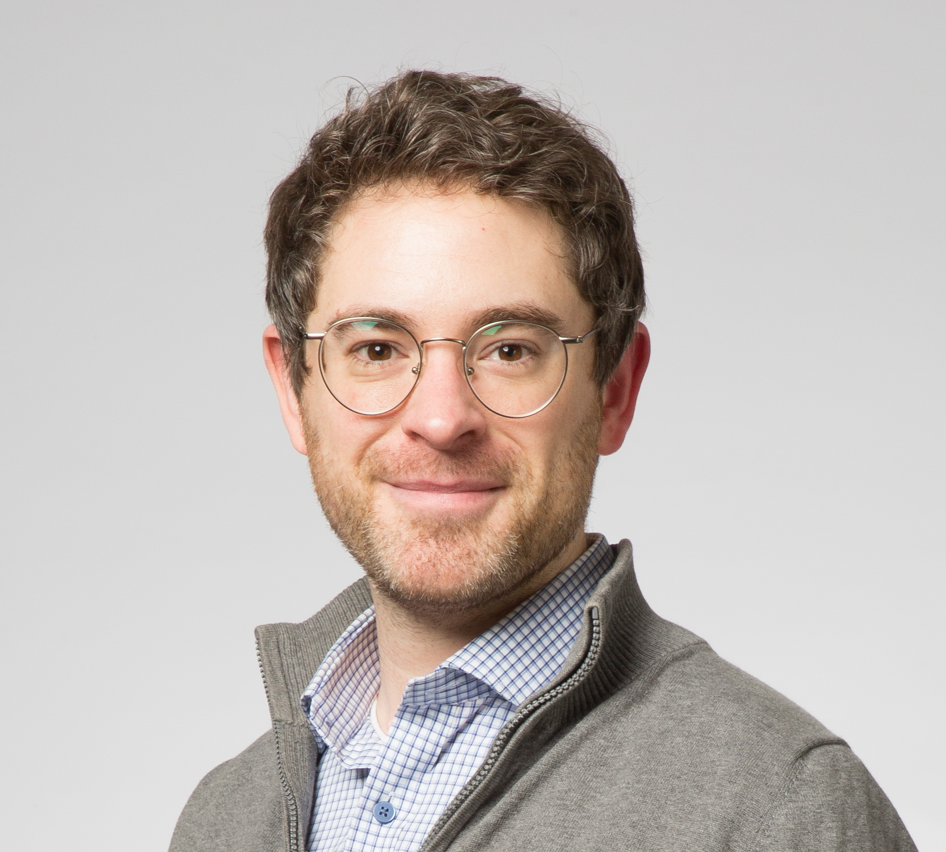 Philosophy
Brian D. Earp
Member since 2023
Occupation:

Senior Research Fellow
at

University of Oxford
Email address:
brian.earp@philosophy.ox.ac.uk
I'm interested in using the tools of philosophy to address real-world ethical issues that matter to people's lives.
Bio
Brian is a philosopher, cognitive scientist, and bioethicist based at the University of Oxford in England. In addition to serving as Co-Director of the Oxford Experimental Bioethics Lab, Brian is also Associate Director of the Yale-Hastings Program in Ethics and Health Policy at Yale University and The Hastings Center. Brian works on relational moral psychology, human enhancement, philosophy of love, sex, gender, bodily integrity, and children's rights, among other areas.
A co-recipient of the 2018 Daniel M. Wegner Theoretical Innovation Prize from the Society for Personality and Social Psychology, Brian has given invited presentations to UK and European government agencies on topics as diverse as the "replication crisis" in science and medicine to gender equality and human rights. Dedicated to public education and engagement, Brian has written and done interviews with such venues as The Atlantic, Newsweek, Aeon, Slate, New Scientist, Wired, and New Humanist. Brian's essays have been translated into Polish, German, Italian, Spanish, French, Portuguese, Japanese, and Hebrew.