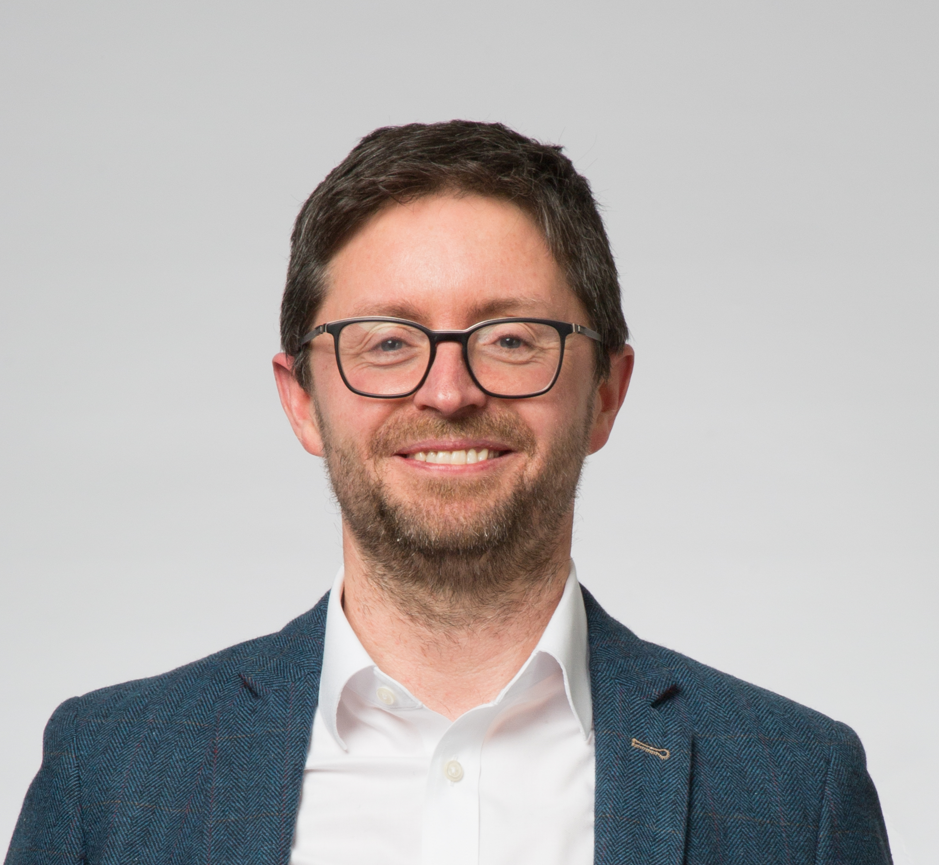 Engineering
David Hester
Member since 2023
Occupation:

Senior Lecturer in Civil Engineering
at

Queen's University Belfast
I joined the UK young academy to contribute towards ensuring we have a viable world to pass on to future generations.
Bio
After graduating as a civil engineer, David worked in industry for a number of years, initially for a building contractor and subsequently as a consulting engineer and bridge inspector. As a bridge inspector, he was cognisant of the fact that we were mostly making decisions based on visual data only, i.e. quantitative performance data (e.g. displacement due to a truck) was rarely recorded for logistical and technical reasons. However, David had a real interest in this, so he did a PhD on bridge Structural Health Monitoring (SHM). SHM is the science of trying to infer the health of a given structure from measurements taken on that structure, with the aim of prolonging the life of the structure.
After his PhD, David was awarded a Marie Curie Fellowship in SHM. Since joining Queens University Belfast, he has been working as an investigator on structural engineering research grants worth over £2 million.
Interests

'Green' energy

Climate change

Critical thinking skill development in education

Cross-sector skill sharing

Healthy lifestyle support

Interdisciplinary research opportunities for early career researchers

Misinformation and disinformation

Social change

Sustainability