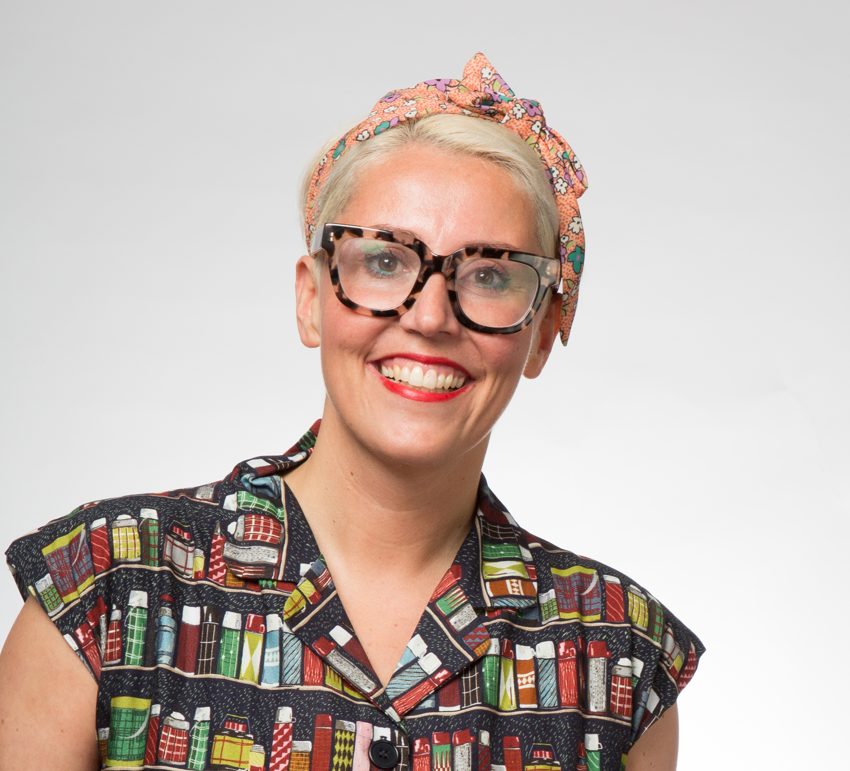 Computer sciences
Rosa Filgueira
Member since 2023
Occupation:

Lecturer
at

University of St Andrews
Email address:
rf208@st-andrews.ac.uk
It will bring opportunities to address multidisciplinary challenges with other scientific communities, and other UK Young Academy members who share a passion to improve our world. It will enable me to pursue new avenues of research, form long-lasting collaborations, generate and share knowledge and expertise.
Bio
Rosa Filgueira leads the Systems Research Group within the School of Computer Science at the University of St Andrews. Previously, she worked as an Assistant Professor at Heriot Watt, a Research Fellow at the EPCC (University of Edinburgh), a Senior Data Scientist at the British Geological Survey, and a Research Assistant at the School of Informatics of the University of Edinburgh. She received her BSc and MSc from the University of Deusto (Spain), and a PhD from the University Carlos III in Madrid (Spain).
Rosa's research focuses on developing new advanced information-processing technologies and interfaces to extract knowledge from data with the goal of accelerating scientific discovery and facilitating the production and adoption of reproducible and reusable scientific software that
exploits state-of-the-art distributed and parallel computing platforms. Rosa applies these techniques to domains such as health, earth and life sciences, and digital humanities to co-design and implement new data science applications.
Rosa is passionate about working with partners in these areas to address their challenges, which stimulate new computer science research problems, and allow her to test novel approaches in real-world systems.
Interests

Better funding for early career researchers

Climate change

Cross-cultural and international education

Health data digitisation

Interdisciplinary research opportunities for early career researchers

International research opportunities access for early career researchers

Open data

Research culture

Sustainability

Young women in STEM