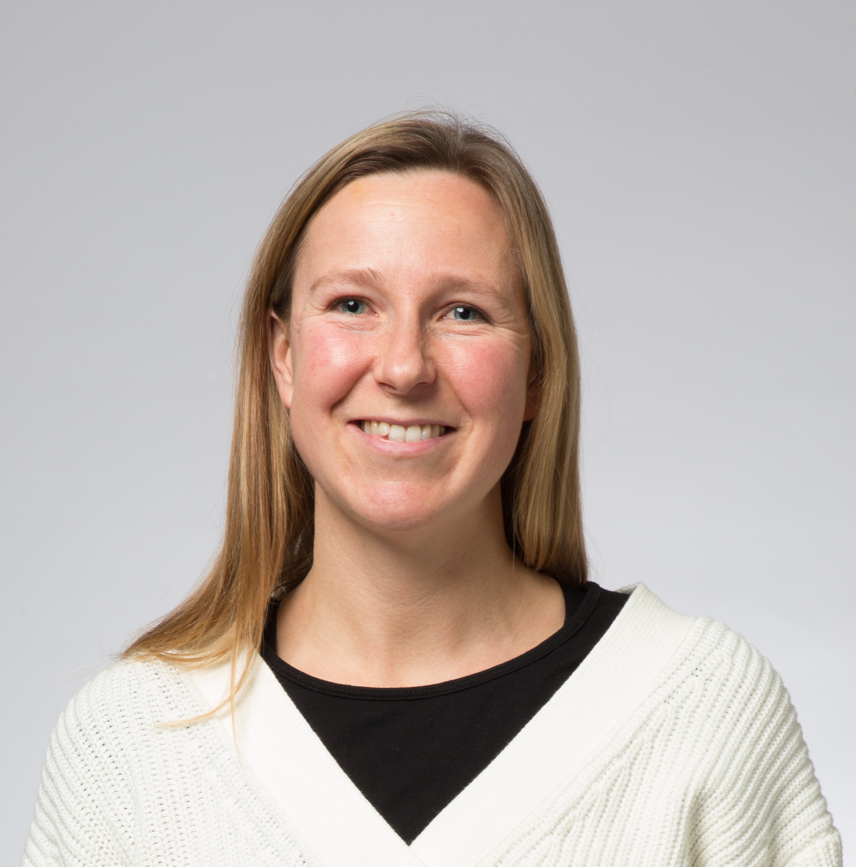 Clinical sciences
Jane Masoli
Member since 2023
Occupation:

Senior Clinical Research Fellow
at

University of Exeter / Royal Devon University Healthcare NHS Foundation Trust
An interdisciplinary approach is essential to address key problems in health and social care, which impact on all people globally. As a geriatrician I am particularly driven to work collaboratively towards maintaining healthy ageing and providing excellent care to those with frailty and multimorbidity, a major societal issue with the increasingly ageing population.
Bio
Jane Masoli is a Consultant Geriatrician and NIHR Advanced Fellow at the University of Exeter. Jane has a research interest in cardiovascular ageing in the context of multimorbidity.
She is an emerging leader in ageing research and worked with the NIHR Clinical Research Network Ageing Specialty Group and the British Geriatrics Society as a specialist trainee shaping the ageing research strategy nationally. She was a Healthcare Leadership Academy Scholar 2020/21 and Age and Ageing Editorial Fellow 2020-22.
Jane's primary research aims to understand the causes and implications of blood pressure decline in older age. She is also a work package lead for the GEMINI multimorbidity collaborative and leading the development of a multimorbidity community of practice in multimorbidity nationally.
Interests

Engaging under-represented audiences

Evidence based governance

External impact on career progression

Healthy lifestyle support

Interdisciplinary research opportunities

Long-term health conditions

Open data

Public Health messaging

Research translation