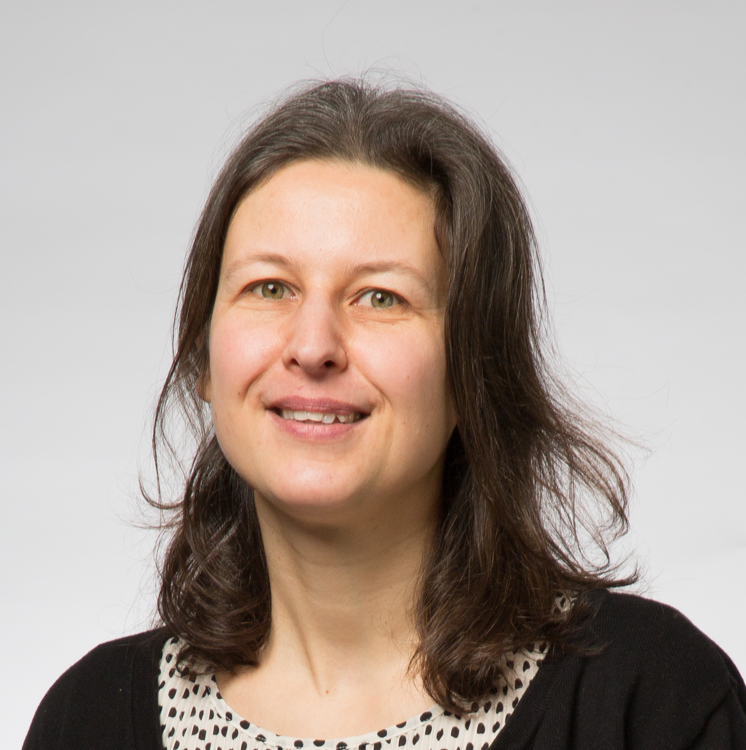 Cognitive sciences
Kinga Morsanyi
Member since 2023
Occupation:

Senior Lecturer in Mathematical Cognition
at

Loughborough University
Email address:
k.e.morsanyi@lboro.ac.uk
Science is not only about understanding and improving the world around us, but also about sharing this knowledge, and helping people make better choices.
Bio
Kinga Morsanyi is a psychologist by training, and lectures on Mathematical Cognition at Loughborough University. Her main focus is on mathematics learning, but her research interests also encompass reasoning and decision-making, the motivational and emotional aspects of learning, and educational approaches to improving thinking skills. Kinga also researches the atypical development of cognitive skills, in autism and in developmental dyscalculia. She did her undergraduate and MSc degrees in Hungary (her native country), before completing a PhD at the University of Plymouth. She subsequently worked at the University of Geneva (Switzerland), the University of Cambridge, and Queen's University Belfast. Kinga has secured 17 research grants since 2007 with a total value of over £8 million as a co-investigator, and over £300,000 as principal investigator. She has authored or co-authored more than 60 peer-reviewed publications, and works as the Associate Editor or Editorial Board Member of several scientific journals.
Interests

Critical thinking skill development in education

EDI process improvements

Education - responsibilities and influences

Engaging under-represented audiences

Misinformation and disinformation

Public Health messaging

Social change

Societal impact of research

Systemic bias

Unconscious bias