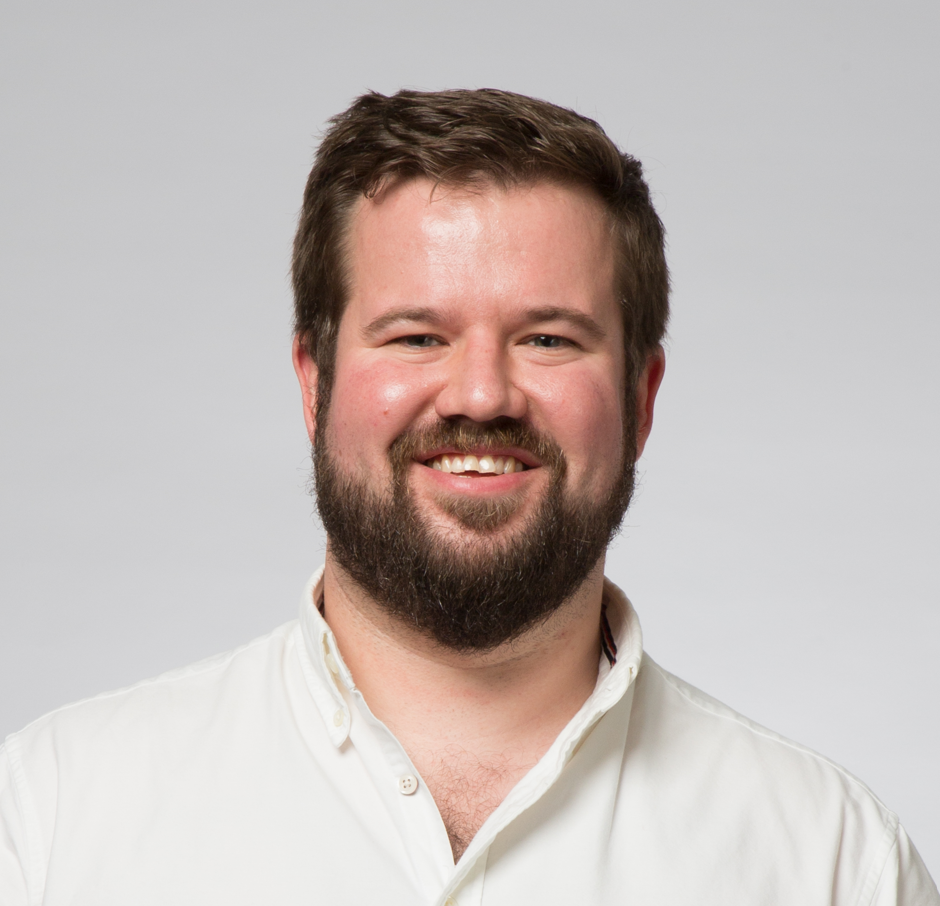 Computer sciences
Alistair McConnell
Member since 2023
Occupation:

Assistant Professor
at

Heriot-Watt University
Email address:
alistair.mcconnell@hw.ac.uk
Collaborate with people who are determined to take their ideas or research out of their lab and into the wider world.
Bio
Alistair McConnell's research focuses primarily on soft robots, human-robot interaction, and healthcare robotics.
Alistair is enthusiastic about public engagement and outreach both within the university and all around the country. He leads the Heriot-Watt University Edinburgh Centre for Robotics public engagement activities and works closely with the National Robotarium engagement team.
He is driven to take research and work out of the lab and into the real world, often through the entrepreneurial route, where he has experience creating both spinouts and start-ups. During his post-doctoral role, he co-founded a start-up Mask Logic Ltd as a way of addressing the problems of the Covid-19 pandemic.
Interests

AI (Artificial Intelligence) and data

Better funding for early career researchers

Critical thinking skill development in education

Education - responsibilities and influences

Healthy lifestyle support

Research translation

Water security

Young women in STEM