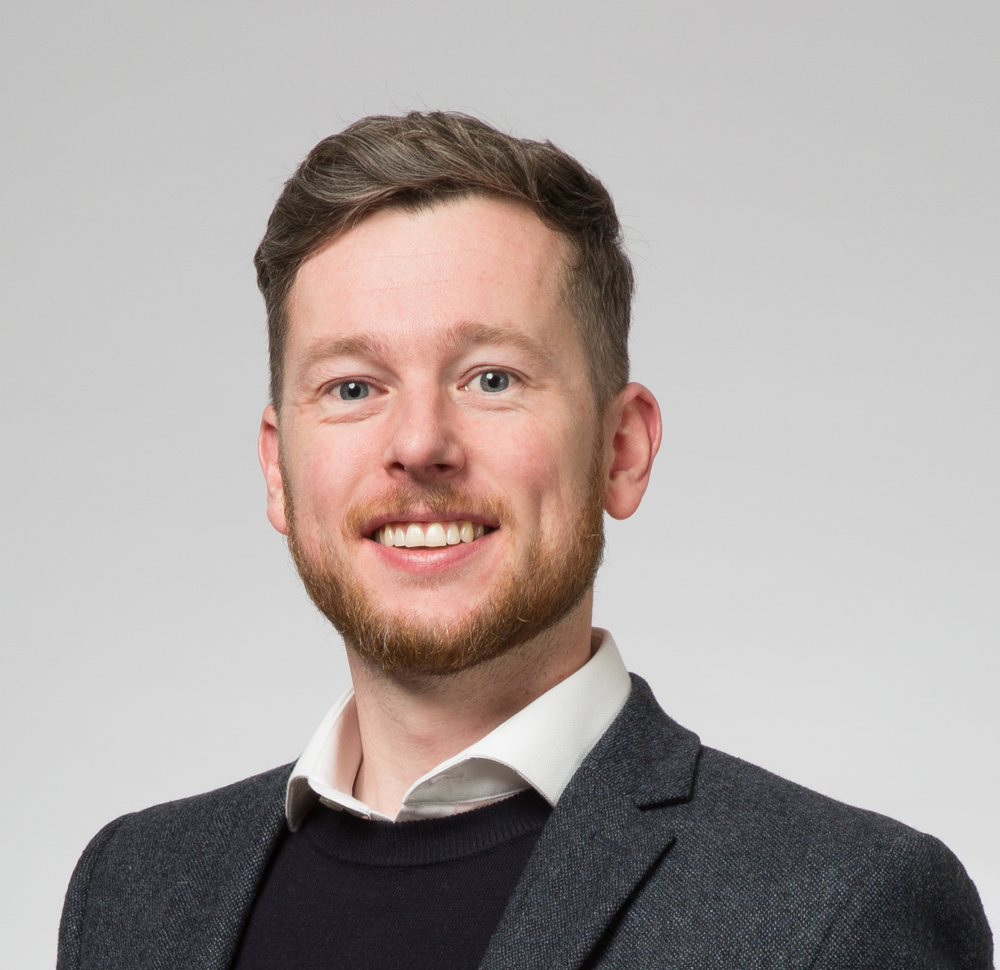 Biomedical sciences
Chris Stewart
Member since 2023
Occupation:

Research Fellow
at

Newcastle University
Email address:
christopher.stewart@newcastle.ac.uk
I want all people to have opportunities to succeed and contribute positively to society by doing something they are passionate about, regardless of their background.
Bio
Chris Stewart is a Research Fellow and Group Leader at Newcastle University. He gained his PhD in Microbial Ecology at Northumbria University in 2014, followed by postdoctoral training at Baylor College of Medicine (Houston, Texas), before moving to Newcastle University in 2018. His research group studies how bacteria colonise infants from birth and how this impacts health and disease, with a special focus on infants born premature (before 32 weeks gestation). He has received several prizes for his work including a 2021 Lister Institute Research Prize and the 2022 Microbiology Society Fleming Prize.
Chris has worked closely with outreach organisations and in patient and public engagement. He is a part of the Medical Advisory Panel for NEC-UK, a national charity supporting families affected by a common disease of preterm infants called necrotising enterocolitis. He has also worked with the media across TV, radio, and written news.
Interests

AI (Artificial Intelligence) and data

Antimicrobial resistance

Better funding for early career researchers

Education, ages 5-11

Engaging under-represented audiences

Public Health messaging

Research culture

Research translation

Social change

Unconscious bias