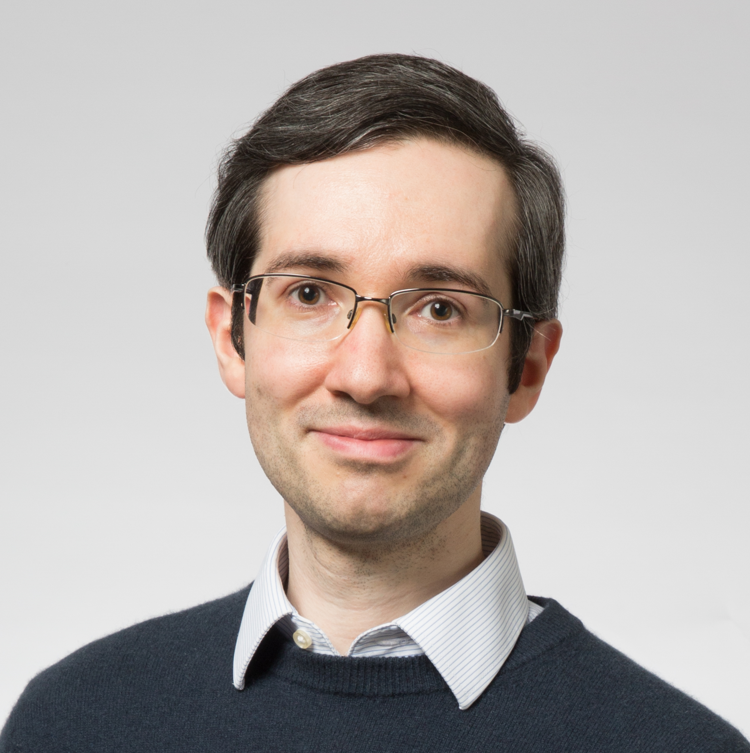 Mathematics and statistics
Igor Chernyavsky
Member since 2023
Occupation:

Presidential Academic Fellow
at

University of Manchester
Email address:
Igor.Chernyavsky@manchester.ac.uk
I look forward to joining like-minded colleagues from a diverse range of expertise and backgrounds to collectively address national and global challenges.
Bio
Igor Chernyavsky's research focuses on physics- and data-based modelling of complex biological systems, such as the human placenta. He works closely with the Manchester Tommy's Maternal and Fetal Health Research Centre at St Mary's hospital and develops methods for solving fundamental problems of mathematical physiology within hand's reach of clinical applications. Igor has been a principal investigator on several multi-centre research grants and held prestigious UK and international fellowships, including MRC New Investigator Award, Marie Skłodowska-Curie and David Crighton Fellowships. He is a member of the UK PI Prosper Network that supports professional development of early-career researchers.
Interests

'Green' energy

AI (Artificial Intelligence) and data

Cross-cultural and international education

External impact on career progression

Health data digitisation

Holistic approach

Research culture

Research translation

Societal impact of research