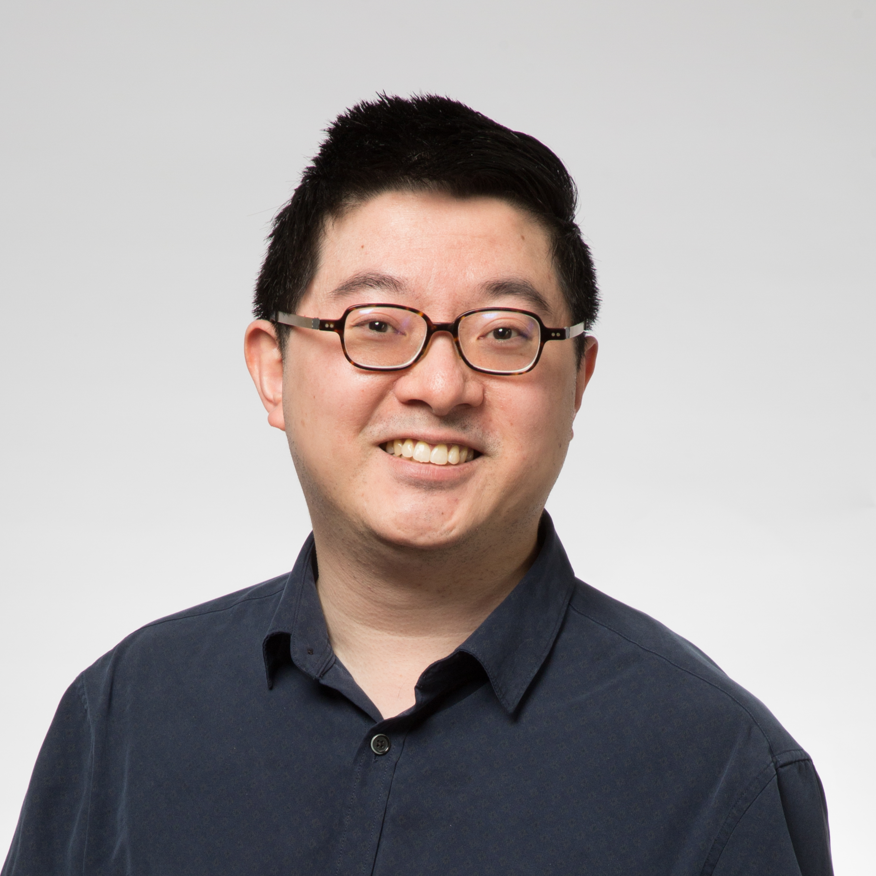 Volunteer sector leadership
Peter Kwok
Member since 2023
Occupation:

Chair
at

UK Federation of Chinese Professionals
I wish to address and find solutions for issues that matter the most to our multicultural communities by working with cross-disciplinary leaders at the Young Academy.
Bio
Peter is a diaspora community developer. He has been assisting in the Community Sector for 20 years. Peter endeavours to promote advocacy on diverse challenges diasporas and migrants are facing to further community cohesion.
He advised on a number of national and regional advisory groups on cross-country partnership, East and Southeast Asian communities, community safety, diaspora engagement, business and Chinese language.
Peter has been supporting more than 10 diaspora organisations and charities across the world. He lives in London and enjoys going back to Edinburgh where he grew up after migrating from Hong Kong, China. He is an award winning alumnus of Cranfield University and a graduate from Imperial College.
Peter was on the Queen's Platinum Jubilee Honour list for his services to East and South East Asian communities.
Interests

Climate change

Cross-cultural and international education

Cross-sector skill sharing

EDI process improvements

Holistic approach

Human migration

International engagement

Social change

Societal impact of research

Sustainability