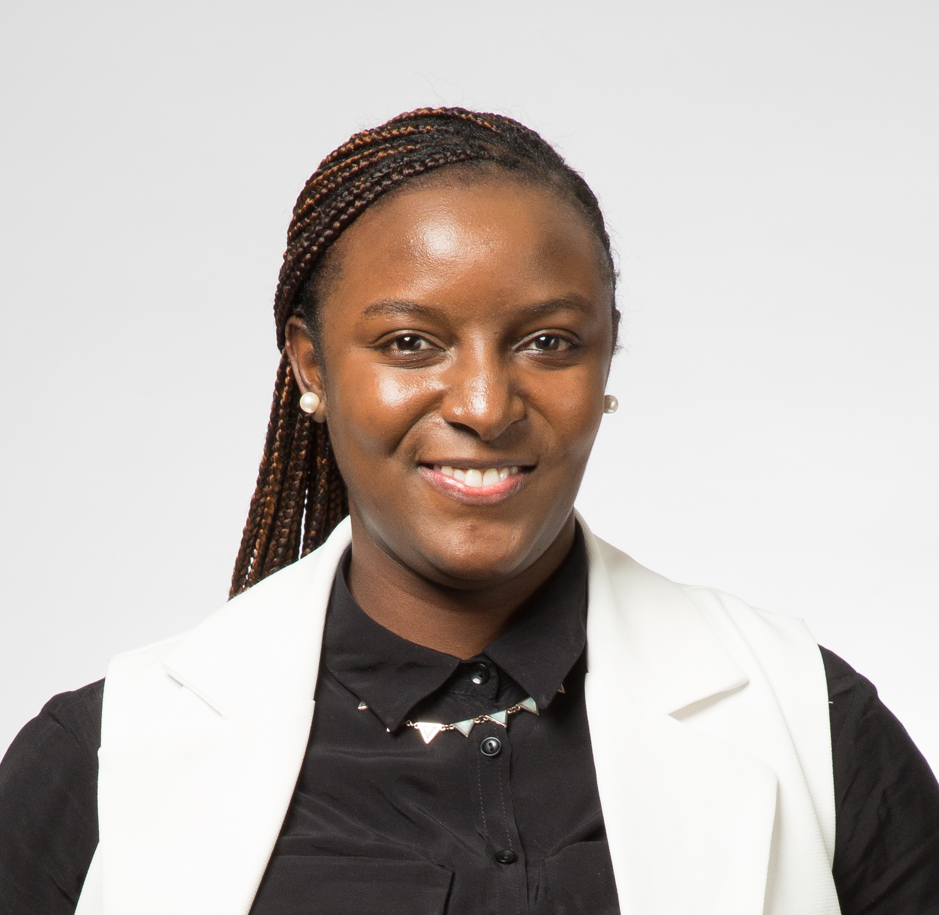 Law
Victoria Miyandazi
Member since 2023
Occupation:

Research Fellow (Knight Fellow in Legal and Constitutional Research)
at

University of St Andrews
Email address:
vdm1@st-andrews.ac.uk
The Young Academy offers a rare opportunity to engage with like-minded individuals from diverse professional backgrounds, wanting to make a positive change in the world.
Bio
Victoria Miyandazi was previously a Lecturer at University of Embu, Researcher at the Oxford Human Rights Hub, and Legal Researcher at the Kenyan Judiciary Committee on Elections. She is an Advocate of the High Court of Kenya and practised law at Okubasu, Munene & Kazungu Advocates LLP.
She holds Doctor of Philosophy in Law, Master of Philosophy in Law and Bachelor of Civil Law Degrees from the University of Oxford where she studied as a Rhodes Scholar. She also holds a Bachelor of Laws (First Class Honours) Degree from Kenyatta University.
She mainly teaches and writes on Equality Law, Human Rights, Constitutional Law, Administrative Law, Electoral Law, Property Law, Public International Law, and Comparative Law. She is the author of Equality in Kenya's 2010 Constitution: Understanding the Competing and Interrelated Conceptions (Hart Publishing, 2021).