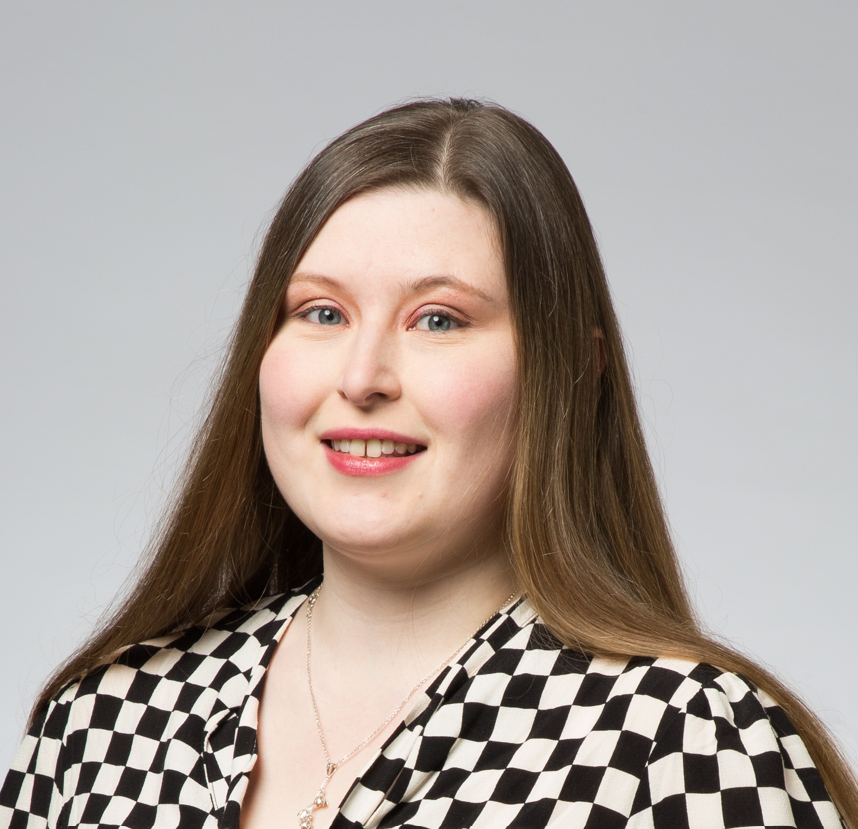 Chemistry
Alice Bowen
Member since 2023
Occupation:

Royal Society/EPSRC Dorothy Hodgkin Research Fellow and Dame Kathleen Ollerenshaw Fellow
at

University of Manchester
I am excited to join The Young Academy, a thriving community of young professionals – I hope together we can impact science and UK science policy.
Bio
Alice Bowen is a researcher in the field of chemistry. She uses combinations of light, microwaves and magnetic fields to study the structure of molecules with unpaired electrons via Electron Paramagnetic Resonance spectroscopy. This method has applications in a wide range of fields from structural biology to materials science and may even be a basis for the next generation of quantum computers.
Alice studied Chemistry at Oxford University (MChem 2008, DPhil 2013) followed by post-doctoral work at Goethe University in Frankfurt (Marie Curie GO-IN program). In 2016 she took up a Royal Society Dorothy Hodgkin Fellowship at Oxford University and since 2019 she has worked at The University of Manchester.
In her work Alice was recently awarded The Institute of Physics and Royal Society of Chemistry (RSC) Annual Prize for Excellent Contribution to Magnetic Resonance (2022), The Rank Prize Foundation Visionary Award (2021) and The RSC Dalton Division Horizon Prize (2021).
Interests

Cross-sector skill sharing

Evidence based governance

Holistic approach

Impact of outside responsibilities on career progression for early career researchers

Interdisciplinary research opportunities for early career researchers

Long-term health conditions

Misinformation and disinformation

Open data

Timely information sharing

Young women in STEM