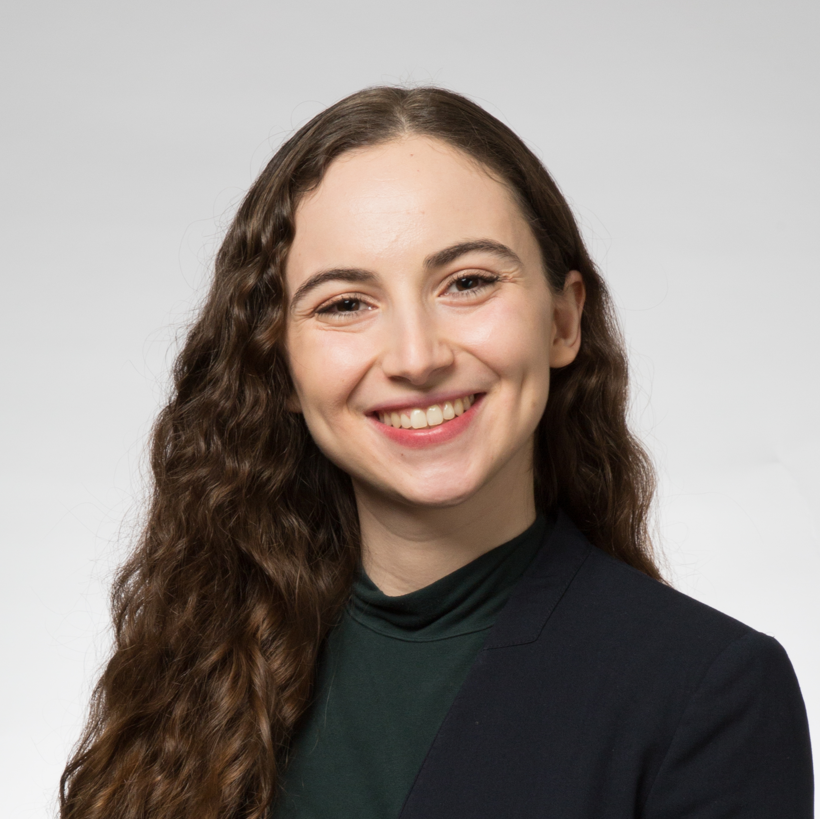 Cognitive sciences
Leor Zmigrod
Member since 2023
Occupation:

Research Fellow
at

University of Cambridge
Email address:
leor.zmigrod@gmail.com
I'm passionate about the intersections of science and society. I hope the UK Young Academy will help to reimagine social progress through interdisciplinary and cross-generational debate.
Bio
Leor Zmigrod is a political psychologist and neuroscientist whose research investigates the cognitive and emotional characteristics that make individuals susceptible to ideological extremism. She was a Gates Scholar at Cambridge University and her research has been recognized through numerous awards including Forbes 30 Under 30 in Science, the Women of the Future Science Award, the Glushko Prize in Cognitive Science, amongst others. Leor's work has been featured in The New York Times, The Guardian, New Scientist, and Financial Times and she frequently advises policymakers on developing evidence-based counter-extremism policies.
Interests

Better funding for early career researchers

Critical thinking skill development in education

Engaging under-represented audiences

Evidence based governance

Interdisciplinary research opportunities for early career researchers

Misinformation and disinformation

Social change

Societal impact of research

Unconscious bias

Young women in STEM