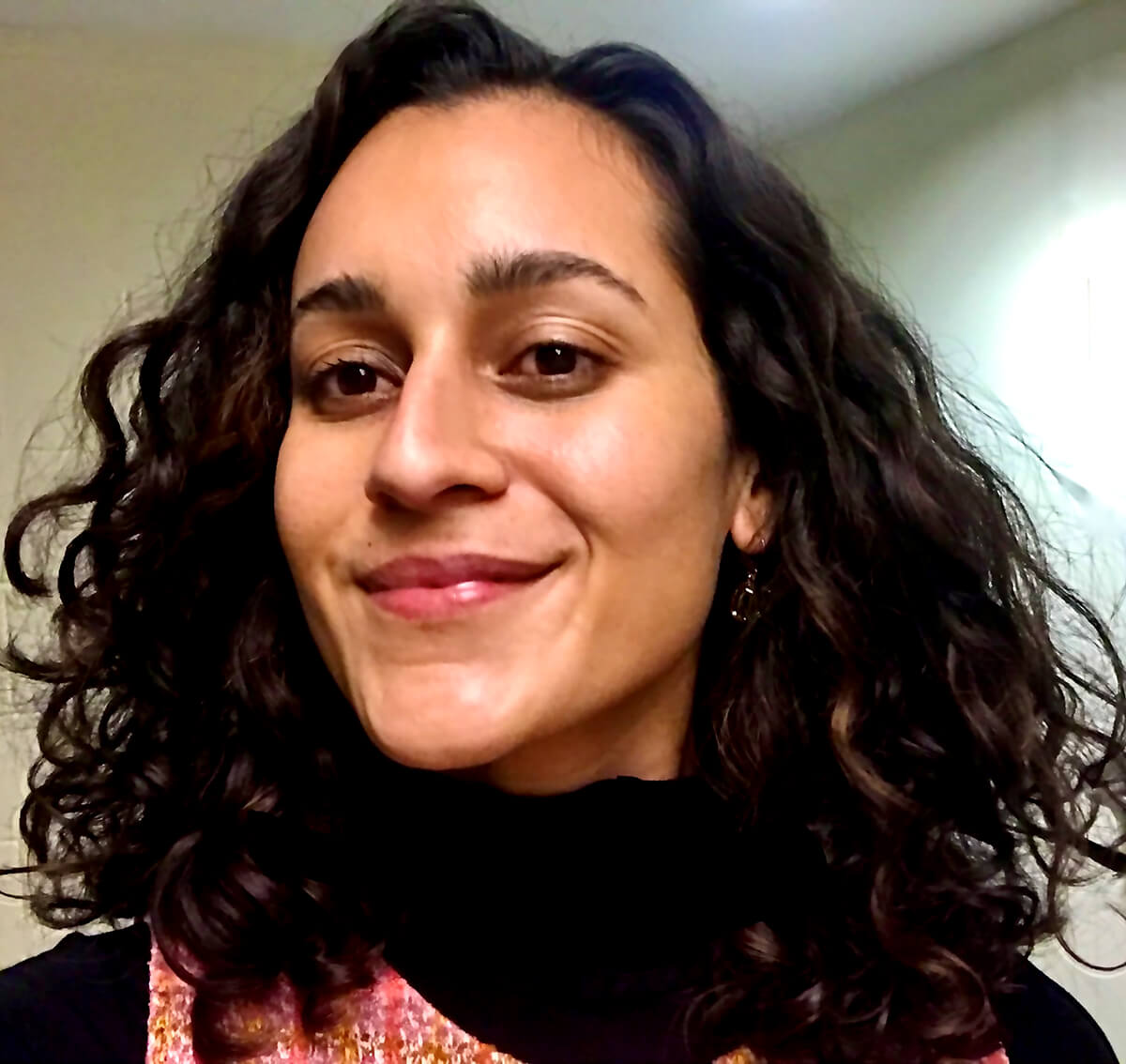 Astronomy
Alexandra Amon
Member since 2023
Occupation:

Senior Kavli Research Fellow
at

Institute of Astronomy, Cambridge University (Trinity College)
Email address:
alexandra.amon@ast.cam.ac.uk
I am delighted to work with the UK Young Academy to think creatively and innovate new pathways to tackle the local and global challenges that we as a society face.
Bio
Alexandra Amon is an astrophysicist whose research focuses on cosmology and understanding our dark Universe, mostly using a tool called 'weak gravitational lensing'. At present, she co-coordinates the team within the Dark Energy Survey – a large international collaboration. Recently, she won the Caroline Herschel Prize. After growing up in Trinidad and Tobago, Alexandra studied at the University of Edinburgh, and then took a research fellowship at Stanford University. Her doctorate thesis won the Royal Astronomical Society Michael Penston Thesis Prize. An avid science communicator, she has featured on platforms such as New Scientist, Al Jazeera and PBS 'Ancient Skies'.
Interests

'Green' energy

Climate change

EDI process improvements

Education - responsibilities and influences

Evidence based governance

Research culture

Social change

Societal impact of research

Systemic bias

Young women in STEM